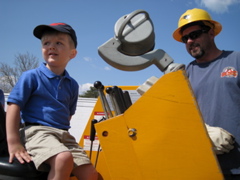 IMG_0401.JPG
I got to operate the big drill at the Sterling Light Dept. open house.

IMG_0411.JPG
I'm ready to go up in the bucket truck!

IMG_0412.JPG
Oh boy! Here we go!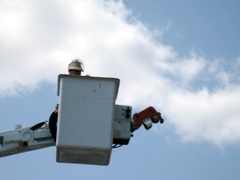 IMG_0414.JPG
Can you see me in there?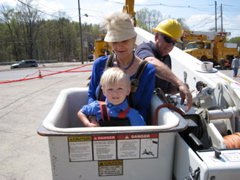 IMG_0417.JPG
Wow...what a trip!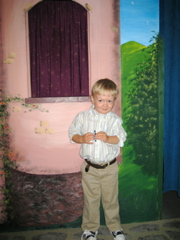 IMG_0418.JPG
My first puppet show at the Drawbridge Puppet Theater. Chicken Little and the Three Little Pigs.